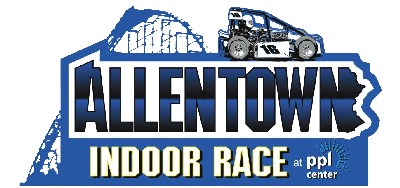 JANUARY 4-5, 2019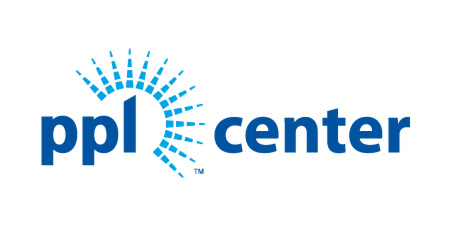 PPL CENTER
701 Hamilton Street
Allentown, PA 18101
FRIDAY, JANUARY 5, 2018
Ticket Prices
Premium Rows: $38 ·  Lower Level: $30 · Upper Level Adults: $23· Upper Level Children: $5
*Additional Fees May Apply
Tickets will be available on the day of the event with a $5 increased price
Schedule of Events
Doors Open: 6 PM
Racing: 7:30 PM
SATURDAY, JANUARY 6, 2018
Ticket Prices
Premium Rows: $385 · Reserved Lower Level: $30 · Upper Level Adults: $23 · Upper Level Children: $5
*Additional Fees May Apply
Tickets will be available on the day of the event with a $5 increased price
Fan Fest
Fan Fest is FREE — but tickets will be limited.  For Fan Fest Access select the Fan Fest package at the time of purchase!
Schedule of Events
Doors Open: 5 PM
Racing: 7 PM
ACCOMMODATIONS
The Americus Hotel
555 Hamilton St, Allentown, Pennsylvania 18101
Phone: 610-437-2327
Ask for the Len Sammons Productions, Racer Rooms
Group Name: 010424LEN
Walking distance to PPL Center
Restaurant & Bar in hotel
Thursday Night Happy Hour with food & drink specials.
Trailers will park at Allentown Fairgrounds, the hotel will run shuttles to Fairgrounds.