GROUP SALES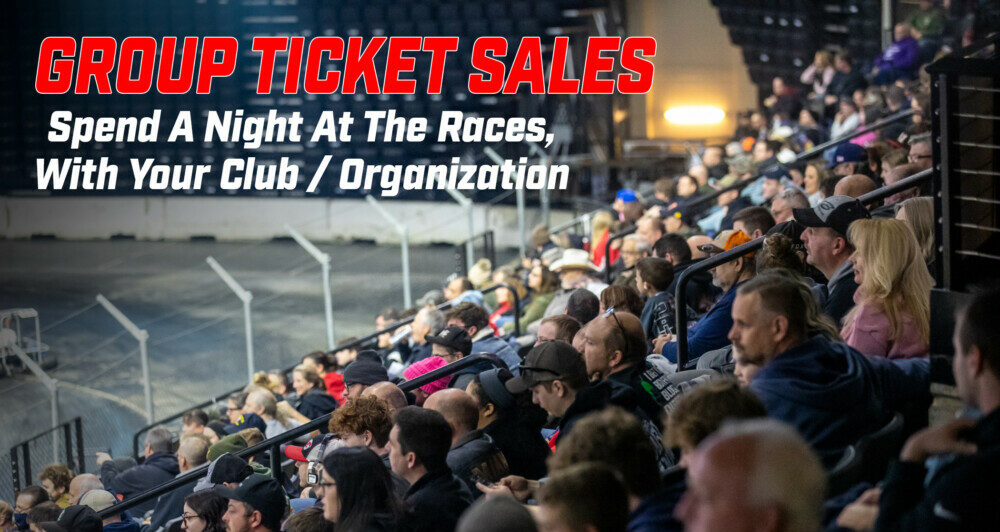 SPEND A NIGHT AT THE RACES WITH YOUR GROUP
The Indoor Auto Racing Championship Series brings the greatest racers of the region together to compete indoors during with the winter months. By hosting the events in world class arenas, attendees are afforded the amenities of modern sports, concert, and event facilities.
With fast and furious racing action and thrills and spills, a night at the indoor races is the perfect winter time gathering with friends and family.  With events held on the concrete arena floors in Allentown, PA, Atlantic City, NJ and the East Coast Indoor Dirt Nationals in Trenton, NJ the series has something for everyone.
The Indoor Series looks forward to hosting your 1/4 Midget, Go-Kart, Youth Organization or club at our next event. Save money by purchasing tickets as a group.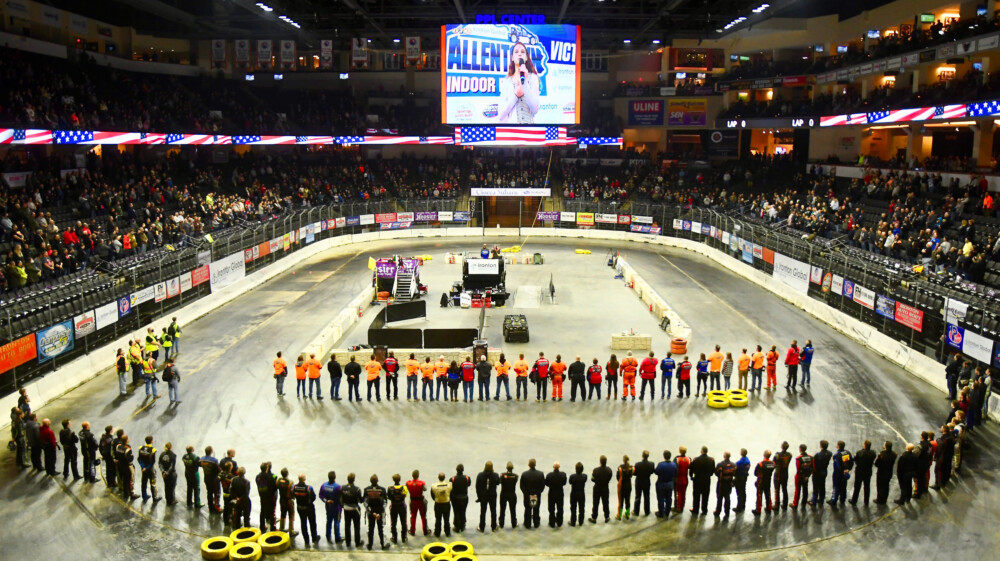 FUNDRAISING OPPORTUNITIES
Reserve tickets at a discounted rate and sell them to your club members as the box office rate. Each ticket sold will generate your organization $6 in revenue!
SELL MORE TICKETS, GET BONUSES
Each group must sell a minimum of 20 tickets to qualify for the discounted rates. Each of these groups will be recognized during the event.
With 50 Tickets sold the club will also be eligible for a table on the concourse to promote your organization.
Sell more than 100 tickets and you unlock a host of bonuses and experiences for club members, including meeting drivers and participating in pre-race ceremonies!
LET'S GET STARTED
Ready to get started?   Contact the Indoor Auto Racing Series office at 609-888-3618 during normal business hours Monday to Friday 9am to 4pm.
Questions or need more information?  Drop us an e-mail at indoorracing@aarn.com.
Check out the different packages for each race at links below.