SECOND ANNUAL EAST COAST INDOOR DIRT NATIONALS SET FOR DECEMBER 14TH AND 15TH IN TRENTON, NJ's CURE INSURANCE ARENA
admin
TRENTON, NJ May 15, 2018 . . . The second annual East Coast Indoor Dirt Nationals race dates have been set for Friday, December 14th and Saturday, December 15th. The event will be returning to the CURE Insurance Arena in Trenton, N.J. where the successful race was held for the first time this past December.
"The Dirt Nationals was a race that was talked about all winter," Len Sammons, Indoor Auto Racing Series promoter said.
"Everyone was thrilled by the track surface which offered three grooves of racing," said Sammons. "The top drivers in the wingless 600cc Micro Sprints thrilled the fans running low, pounding the outside cushion or sneaking in between. The fast pace presentation of the event left the fans wanting more. This year's race should be even better."
In the inaugural running, 36-year-old Staten Island, N.Y. resident Whitey Kidd, III made a late race pass on Alex Bright to win the thriller over Brian Carber, Tim Buckwalter and Austin Quick followed.
Aside from Staten Islander Kidd's drive to victory, the big story of the first 'Nationals' was the meticulously prepared track.
Simply put, there was no dust.
"We worked very hard on the track, selecting the right clay, having the equipment we needed on hand to work the track, having the right people on hand to offer their expertise," Sammons said. "Anyone who missed this race because of fears of dust or lack of competition missed out on a great event."
Sammons envisions a schedule of 600cc Micro racing that will mimic last year's racing program in which over 90 drivers competed in the one division program. That schedule called for heat races with passing points and four A-qualifier feature races on Friday night. On Saturday Alphabet mains, with racers having the opportunity to advance from F, E, D, C, and B, will precede the 40 lap A-Main.
Entry blanks and rules information will be posted shortly.
"We expect there will be plenty of new interest from racers from many different states and entries will again be limited," said Sammons. "To be loyal to the competitors who supported the inaugural race, 2017 competitors will receive entry blanks in advance in the coming weeks. After a pre-set deadline, entry blanks will then be posted for new competitors on our website."
Ticket information, including those for luxury suites, host hotel room deals and sponsorship opportunities will be available shortly. Check the series website: www.indoorautoracing.com. for more information or call 609-888-3618.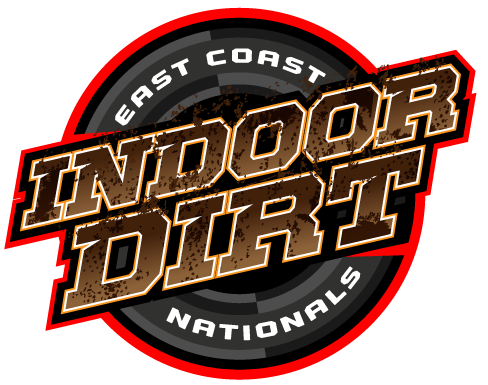 DECEMBER 14 & 15, 2018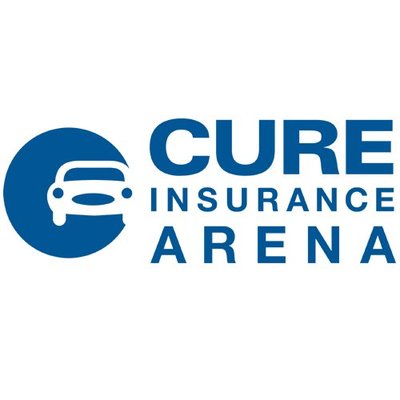 CURE INSURANCE ARENA
81 Hamilton Avenue
Trenton, NJ 08611
FRIDAY, DECEMBER 14, 2018
SATURDAY, DECEMBER 15, 2018
ACCOMMODATIONS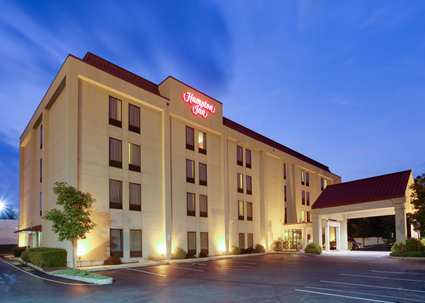 Hampton Inn Bordentown
2004 US-206, Bordentown, NJ 08505
Phone: (609) 298-4000
Group Code: Indoor Auto Racing
Room Rate: $99.00 *taxes and fees not included